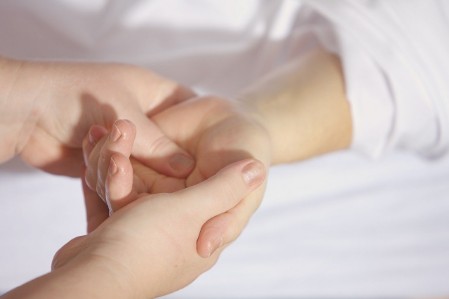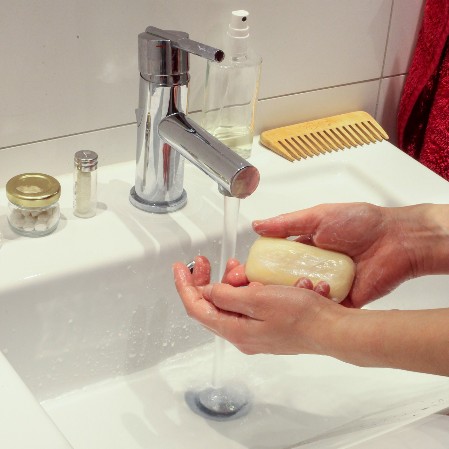 It is important at this very difficult time that both Care Staff and Clients are aware of the effect of Coronavirus in the Local Community, throughout the UK and the rest of the world.
It is also very important for our clients to Stay Safe and it is equally important for our Care Staff to feel safe when visiting clients and to ensure that all up to date guidelines to prevent the spread of Coronavirus are followed.
As older people are particularly vulnerable to COVID-19, we want to reassure our Care Staff and Clients that we are monitoring the situation closely to help manage the risks of spreading the virus.
The Government has responded to the outbreak of the virus with a series of measures designed to limit the impact of the virus especially on the elderly population and also those vulnerable groups with underlying medical conditions.
The Government website c
an be accessed by clicking on this link http://www.nhs.uk/coronavirus

an
d I ask you all to take your time and read through the advice and information contained on the government website.
We at Care & Support Solutions are responding by:
Training our Care Staff to be vigilant in their cleanliness and to prevent the spread of infection




Ensuring Care Staff have sufficient gloves and all other protective equipment




Reassuring our Clients that all Care Staff have up to date training in Control of Infection




We remind our staff on a daily basis to be vigilant with their Hand Washing and Cleanliness and use of Hand Sanitizer




We are in regular contact with our partners in Local Authority and other Healthcare Settings